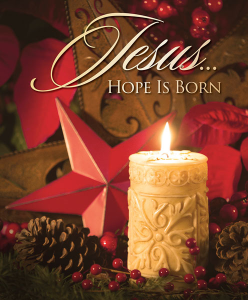 Join us for special services to celebrate the season!  Follow the link for dates and times.

Service of Special Music
Sunday, December 20th 10:00am
The Friendship Church Music Department will celebrate the Christmas season with a special music program during worship.  Many of our musicians will be participating including:  Adult Bell Choir, Alleluia Singers, Chancel Choir, Choralier Choir, Praise Band, Men's Ensemble, Youth Bell Choir, as well as special soloists.  Join us for beautiful Christmas music!
Candlelight Services
Christmas Eve, December 24
Come early for some very special music!
5:00 pm
Family Friendly Worship with Lessons, Carols,
and Candles
11:00 pm
Lessons and Carols with Holy Communion
Celebrating the Old, Ushering in the New
  December 27th, the last Sunday of 2015, we'll end the year by celebrating and learning how different cultures end the year and prepare for the new one.  Thanksgiving?  Christmas?  New Years Eve?  Three short presentations by representatives of Nigeria, the Philippines, and Germany during the service, followed by a festive tour of cultural stations in the Friendship Center and the sanctuary, where you can learn more and pick up a treat!  Please join us as we reflect on Friendship Church's wonderful diversity.