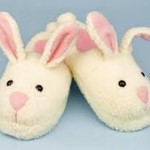 Women's Pajama Jam-February 18 5-8 pm
Friendship Methodist Women invite all women 18 and older to an evening of food and fun dressed in your favorite PJ's and house slippers.  There is no cost for the event, but feel free to bring a dessert to share!  Contact the church office by February 12 to RSVP.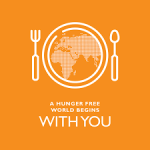 The youth group will be participating in the 30 Hour Famine February 24-25.  During this time, they will form teams and learn about the people in South Sudan.  You can get involved by praying, donating, participating, and celebrating.  Go to https://youth.worldvision.org/index.cfm?fuseaction=donate.team&teamID=16343     to donate.  Contact the church office if interested in participating.