Welcome to Friendship United Methodist Church!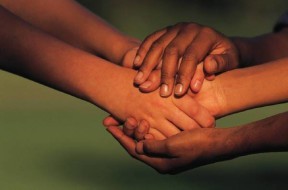 Friendship Church is a dynamic, multicultural, multiracial and multigenerational congregation. We see ourselves as people on a journey of faith, helping one another and the world to see the face of God, experience the love of Jesus Christ and live in the freedom and power of the Holy Spirit.
Join us for Lent – February 18-April 1 – What R U Up 2?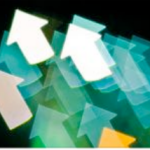 "If any want to become my followers, let them deny themselves and take up their cross and follow me."
- Mark 8:34
Lent is often known as a time of giving something up in order to make room in our lives for spiritual pursuits.  Rather than just "giving up" in Lent, this season, the scriptures ask us
to consider all that Jesus is "up to" and all that he asks us to be up to in his name.
What pursuits are we up to in our lives that call us to be our best selves, and our best selves as the church?
Sunday, February 25 – "Take Up"
Sunday, March 4 – "Raise Up"
Sunday, March 11 – "Light Up"
Sunday, March 18 – "Lift Up"
Sunday, March 25 (Palm/Passion Sunday) – "Sit Up"
Sunday, April 1 (Easter Sunday) – "Look Up"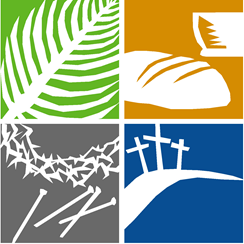 Sunday, March 25 – 10:00am Palm/Passion Worship Thursday, March 28 – 7:30pm Traditional Tennebrae Service featuring scripture and candles Friday, March 29 –...
Read more