Welcome to Friendship United Methodist Church!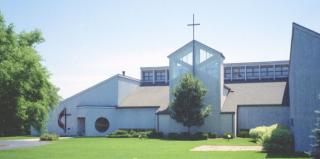 Vision Statement:
To Be a faith community that Loves God and all creation, Grows in the knowledge of God and Serves actively because of our faith in God.  If not us, then WHO?
Our Goal:
We must be a church that is active in the community in both involvement and outreach.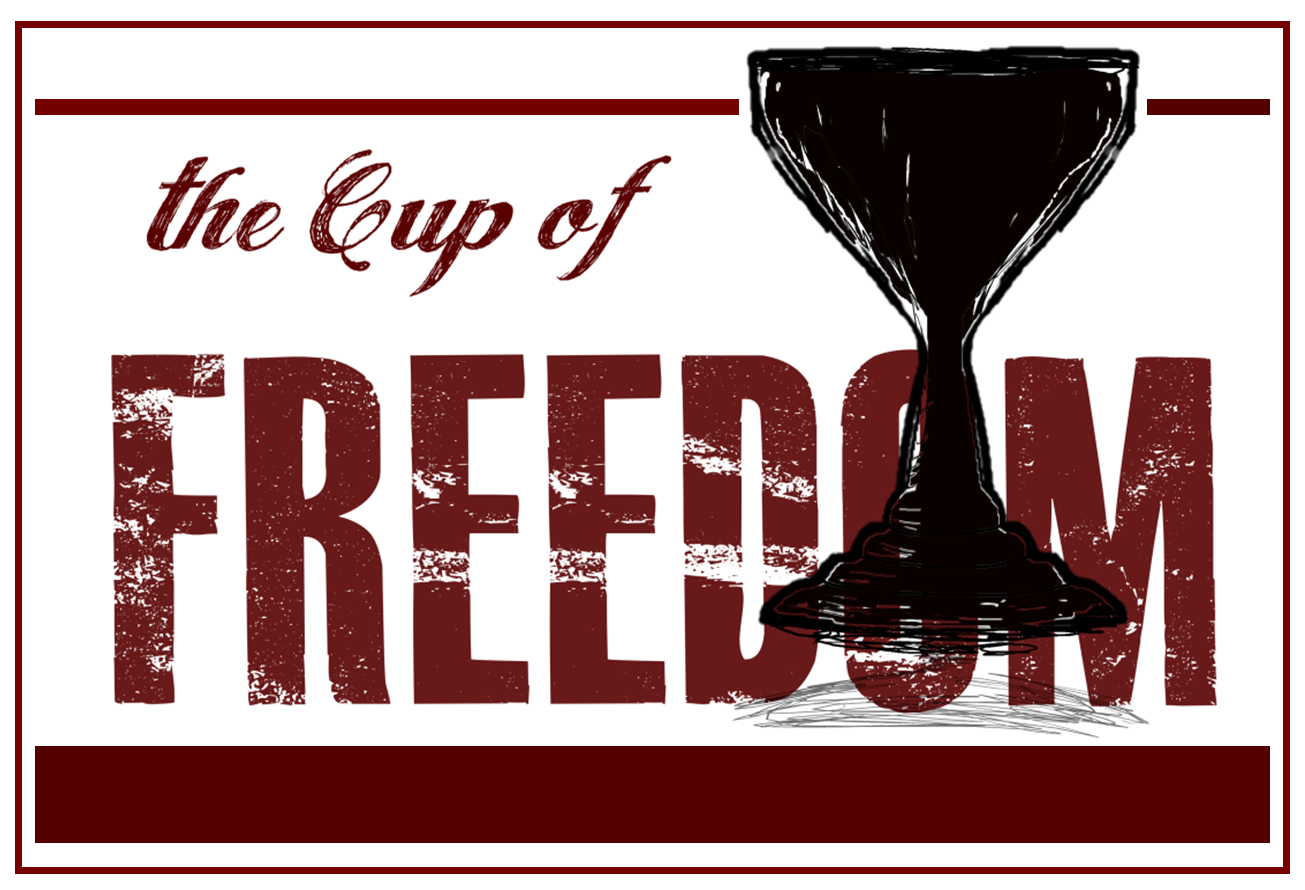 Sermon: "Freedom to Love" Rev. K. Anna Shin preaching To watch in full screen, click the lower right hand corner of the video display screen. Theme: God's promise of a new cov...
Read more