Welcome to Friendship United Methodist Church!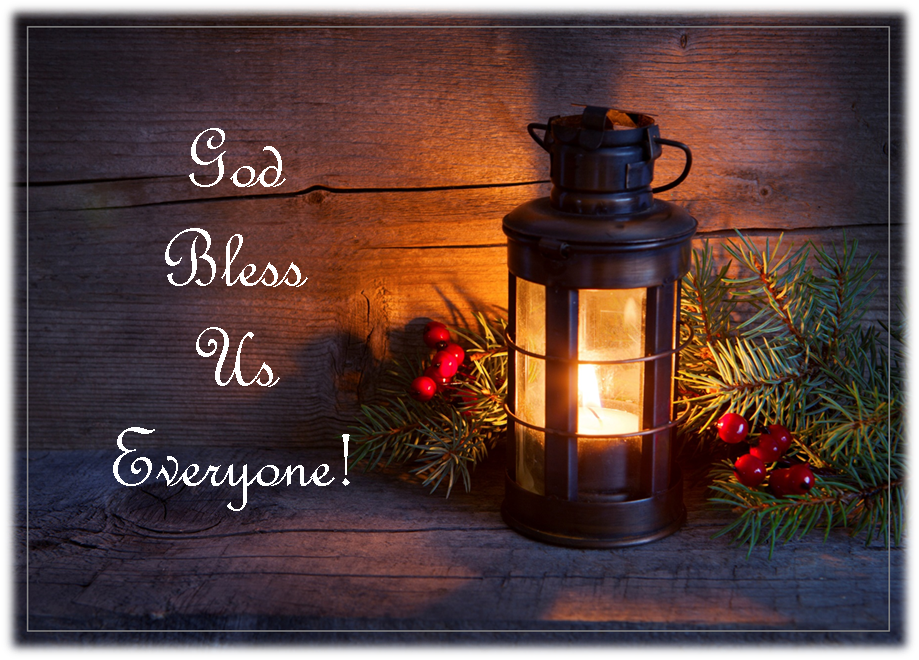 Beginning November 27, this Advent Series will take a look at how living in God's economy of grace and justice is the antithesis of the life-threatening    addiction to money, success, exclusion and looking out for ourselves.  The chimes of the clock-tower bells in Dickens' classic "A Christmas Carol" provide a wake -up call for Ebenezer Scrooge and turn him from his resentment, fear and isolation.  Just as God's presence was born anew into this world, we too can be born anew, woken up and  redeemed into renewed life, joy, passion, generosity, humility and love.
Join us each week!
December 4 ~ The Remembrance of Christmas Past: Hope from Heartbreak
December 11~The Greatest Gift
December 18~Accepting Christ's Invitation
December 24~Christmas Eve at 5 & 10pm   Join us for Special Music, Carols, Scripture, and Candlelight
December 25~God Bless Us-Every One!
God has pulled the powerful down from their thrones and lifted up the lowly.  God has filled the hungry with good things….Luke 1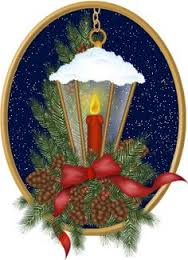 Advent Sermon Series: God Bless Us Everyone "The Remembrance of Christmas Past – Hope from Heartbreak" Pastor K. Anna Shin preaching To watch in full screen, click the l...
Read more