Welcome to Friendship United Methodist Church!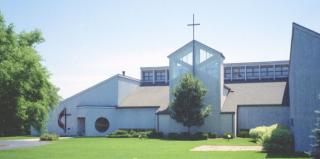 Friendship Church is a dynamic, multicultural, multiracial and multigenerational congregation. We see ourselves as people on a journey of faith, helping one another and the world to see the face of God, experience the love of Jesus Christ and live in the freedom and power of the Holy Spirit.
Our congregation strives to glorify Jesus Christ in all we do, at church and in our daily lives. As we go out into the world, having been strengthened by our life together and the power of the Holy Spirit, our desire is to make a difference…. to proclaim Christ by what we do and what we say. We are a congregation in mission and ministry to our local community and the world.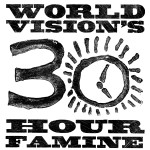 30 Hour Famine     Friday, May 2 12:00 PM to Saturday, May 3 6:00 PM  LEARN - One purpose of the 30 hour Famine is to provide the youth with a perspective and understanding for those people tha...
Read more