Welcome to Friendship United Methodist Church!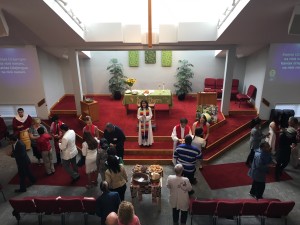 Friendship Church is a dynamic, multicultural, multiracial and multigenerational congregation. We see ourselves as people on a journey of faith, helping one another and the world to see the face of God, experience the love of Jesus Christ and live in the freedom and power of the Holy Spirit.
One Worship Service at 10:00

One Spirit, inspired, full of life, vibrant, touching the heart. By gathering in one place at the same time for worship, we pray we will celebrate who our God is and whom we are called to be in a more unified spirit as we seek to grow in the knowledge of God through loving, learning, and serving.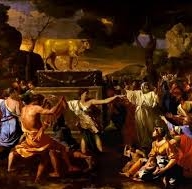 "Moses ~ Lessons from the Wilderness – The Gold Bull Calf" Dr. Dan Henry preaching To watch in full screen, click the lower right hand corner of the video display scree...
Read more