Welcome to Friendship United Methodist Church!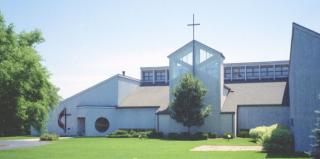 Vision Statement:
To Be a faith community that Loves God and all creation,
Grows in the knowledge of God and
Serves actively because of our faith in God.
If not us, then WHO?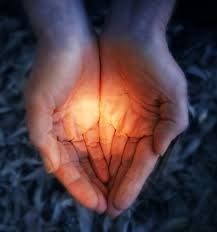 "Giving" Irene Christian preaching To watch in full screen, click the lower right hand corner of the video display screen. Theme: God is the greatest gift giver of all. He gives grace...
Read more