Welcome to Friendship United Methodist Church!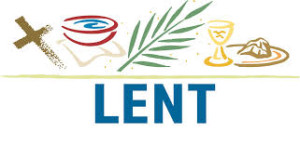 LENT AT FRIENDSHIP CHURCH
DVD Lenten Study:  24 Hours that Changed the World
February 15-March 29 10:00-10:40am, led by Richard Guzman
OR
February 18-March 25, 6:30-7:15pm, led by Pastor Anna Shin
24 Hours That Changed the World provides fresh insights and understanding of Jesus' last day.
Join Pastor Anna on Wednesdays or Richard Guzman on Sundays for this no homework class to help you prepare your heart for Easter.  Sign up at the Information Station.
 Journey to the Cross:  Lent Devotional
Reflecting on the story of Christ's crucifixion, this small book offers daily reading of scripture and historical information on the events
that occurred during the last 24 hours of Jesus' life.  Cost of the book is $6.50. Sign up for your copy at the information station.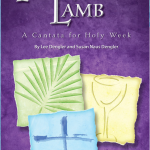 Friendship Church Chancel Choir Presents Followers of the Lamb "Behold the precious Lamb of God who saves us from our sin, who calls us all, His love to know. In faith, we follow after Him.  We f...
Read more