Welcome to Friendship United Methodist Church!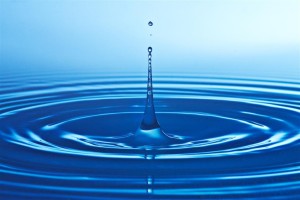 Draw the Circle Wide:
The astounding event on that first Easter morning has sent "ripples that make waves" throughout all of human history. In this post-resurrection season, we will explore what it meant for the early church to draw the circle wider and wider as they spread the Gospel Good News of liberation from death through Jesus, the Christ. What could it mean for us to continue to draw the circle wide in order to offer the world a vision of the rippling affects of grace and peace, reconciliation and joy?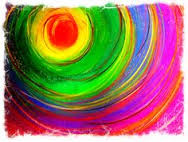 "Ripples of Grace" Dr. Dan Henry preaching To watch in full screen, click the lower right hand corner of the video display screen. Theme: This week, we encounter a story that is a pivotal...
Read more