Welcome to Friendship United Methodist Church!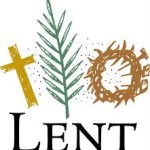 Join us each week on Sunday at 10:00am for sermons based on the Psalms and the gospel story of Jesus' last days on Earth.
Encounter
Sunday, March 26 – Matthew 25:31-46
Sermon presented by Amania Drane: "Living a Changed Life"
Sunday, April 2 ~ Psalm 130; John 11:1-45
Jesus raises Lazarus from the dead
Palm Sunday, April 9 ~ Psalm 118: 1-2, 19-29;
Mathew 26:14-27
Jesus' triumphant entry into Jerusalem
Holy Week Services
Thursday, April 13, 7:30pm ~ Holy Thursday Tenebrae Service – Join us for a contemplative service of candles, scripture, and readings ending in complete darkness. Holy Communion will be served.
Friday, April 14, 7:30pm ~Good Friday Service entitled "Poured Out" – an interactive service depicting the six elements of Holy Week – oil, water, wine, blood, tears, and light.  Join us for this special dramatic presentation as well as a special performance by the Chancel Choir.
Sunday, April 16, 10:00am ~ Easter Worship – Christ is Risen!  Hallelujah!  Join us for music, scripture, Holy Communion, and a special Easter message from Pastor Anna!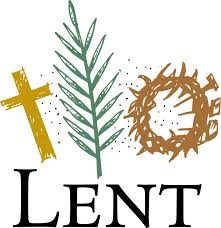 "Unlikely" Pastor K. Anna Shin preaching To watch in full screen, click the lower right hand corner of the video display screen. Theme: Join us each Sunday during Lent for les...
Read more