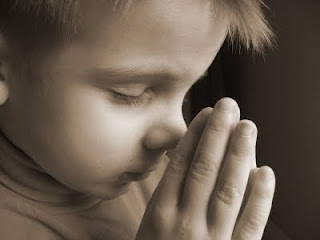 At Friendship Church, children are a vital part of our ministry. We feel children are a gift from God and feel honored to be able to teach and care for them.
Then Jesus called for the children and said to the disciples, "Let the  children come to me. Don't stop them! For the Kingdom of God belongs to such as these." Matthew 19:14
Friendship Church connects with children and youth in many ways, not only through our Sunday School programs but also through several music ministries tailored for several different age groups.
Special child-friendly programs are held throughout the year, especially at Christmas and Easter. Vacation Bible School highlights our summer programs, not only for our Friendship children but also for children in our Bolingbrook community.
First Friends Christian Preschool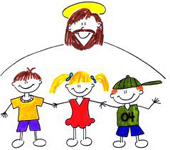 As part of Friendship Church's ministries, First Friends is a non-denominational Christian Preschool located in Bolingrook, Illinois. The preschool strongly advocates and supports the Christian values of caring, sharing, and loving. The Christian aspect of the program is visible daily with Bible stories, simple prayer, and song. Religious holidays are observed with explanations and celebrations. For more information, click here.



Sunday School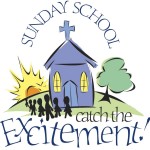 Sunday School is available during worship to all children from pre-school through Middle School.  Children are divided into age appropriate groups and curriculum is taught specific to each child's ability. Singing, crafts and Biblical teaching by dedicated and enthusiastic teachers create a spiritual environment for our children as they begin or continue on their faith journey.



Vacation Bible School for children ages 3 – entering 5th grade – July 24-28, 9:00am – 12:00pm
Vacation Bible School is an exciting time for children, youth and adults! We come together for an entire week in the summer and learn about Bible stories and living out our faith in new and exciting ways. Songs, snacks and games are always part of the fun!  Click here to register your child and volunteer!  Join the fun! 
http://2017.cokesburyvbs.com/friendshipchurchumc

Children's Nursery
The nursery is available for children newborn to age 2. Our mission is to provide a safe, secure environment where our infants and toddlers can be cared for in Christian love as they explore and play.
The nursery coordinator and/or attendants will be available for you to drop off your child fifteen minutes prior to the worship services.
Safe Sanctuary
Safe Sanctuary is implemented in all programs involving children at Friendship Church. All those working directly with children have been screened and have taken the United Methodist Church's Safe Sanctuary program.